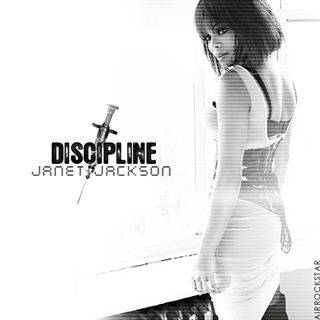 Cover art by :
http://www.uhlikethat.com/
Janet Jackson's sixth number one album - a record.
Track Listing:
1. I.D. (Interlude)
2. Feedback
3. LUV
4. Spinnin' (Interlude)
5. Rollercoaster
6. Bathroom Break (Interlude)
7. Rock With U
8. 2Nite
9. Can't B Good ft. Ne-Yo
10. 4 Words (Interlude)
11. Never Letchu Go
12. Truth or Dare (Interlude)
13. Greatest X
14. Good Morning Janet (Interlude)
15. So Much Betta
16. Play Selection (Interlude)
17. The 1 ft. Missy Elliott
18. What's Ur Name
19. The Meaning (Interlude)
20. Discipline
21. Back (Interlude)
22. Curtains
Source: CD Rip 256KBS using iTunes VBR
Download this album via Megaupload -
http://www.megaupload.com/?d=SCE2ZAT6
Buy this album right now at Amazon.com by clicking
here
!!!. Remember that artists and record labels work very hard and spend a lot of money to make and get music to you, so please support the artists .... if you like it.... buy it!!