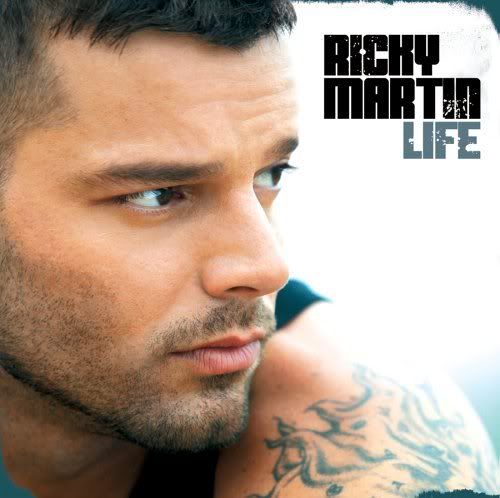 Ricky Martin returned to the music business with Life, his 9th album and his first English language CD in five years, his last being 2000 Sound Loaded. He also co-wrote most of the songs on Life. Martin feels that this album is one of his most personal releases to date, explaining, "I was really in touch with my emotions. I think this album is very multi-layered, just like life is. It's about feeling anger. It's about feeling joy. It's about feeling uncertainty. It's about feeling. And all my emotions are part of this production."
Download this album via SHAREBEE:
http://sharebee.com/19e159b1
Track list:
1. "Til I Get To You"
2. "I Won't Desert You"
3. "I Don't Care" Feat. Fat Joe & Amerie
4.# "Stop Time Tonight"
5. "Life"
6. "I Am" Feat. Voltio
7. "It's Alright"
8. "Drop It On Me" Feat. Daddy Yankee
9. "This Is Good"
10. "Save The Dance"
11. "Sleep Tight"